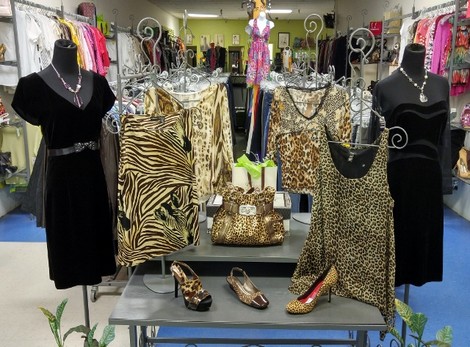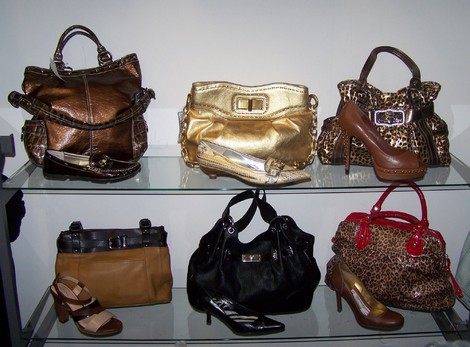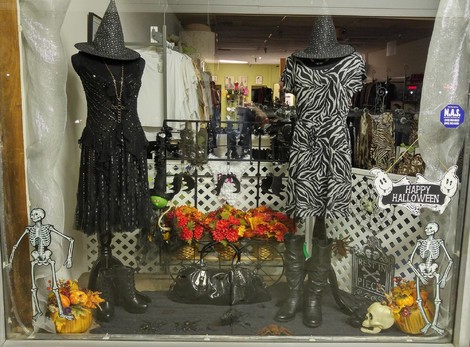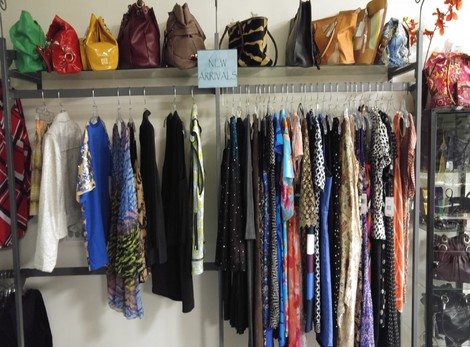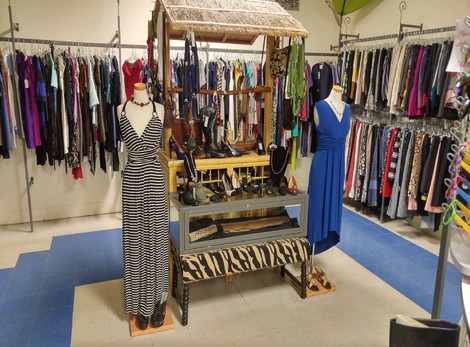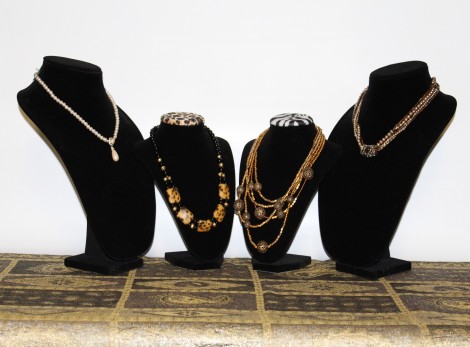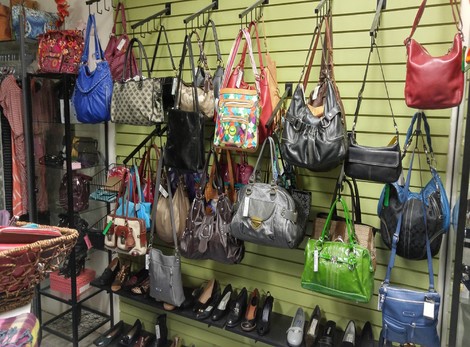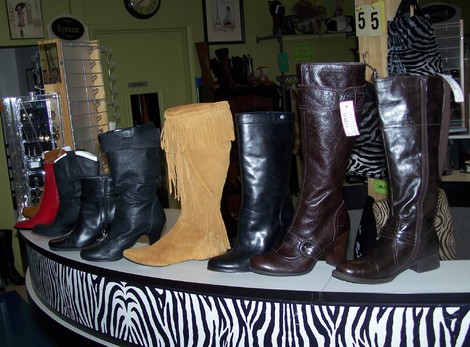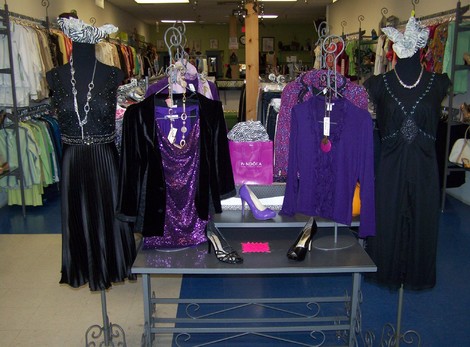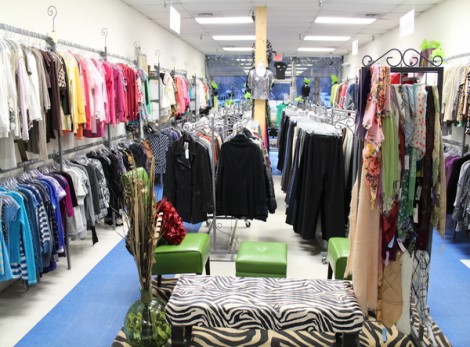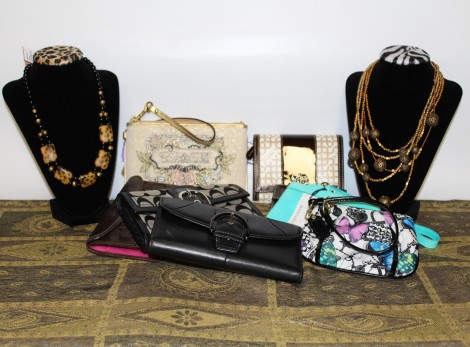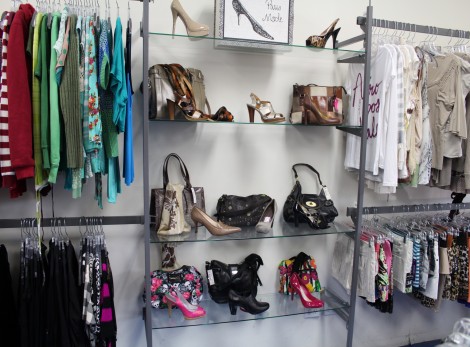 The area's best boutique for smart shoppers to find New & Nearly New quality pre-owned merchandise.

Simply Chic Consignment Boutique offers an ever- changing inventory of upscale clothing and accessories for women and juniors.
Come by, say hello and browse our boutique!







Convenience: To make it easy for our customers Simply Chic accepts clothing during our regular business hours, with no appointment necessary.
Our hours for accepting consignments are from 11:00 am untill 4:00pm Mon.thru Fri. Sat 11:00 untill 3:00 pm.
Please remember to bring in no more than 15 items every 3 weeks.
Items have to be within 1 to 2 years in style,and no shoulder pads!
All clothing items must have labels.
All clothing must be on hangers and wrinkle free no odors of any

kind will be accepted. Please check your items carefully.
'' No Name" handbags or shoes will not be accepted nor will fake
designer handbags !!
STORE HOURS

MON.-FRI.11:00 to 6:00

SATURDAY 10-5
CLOSED SUNDAY.